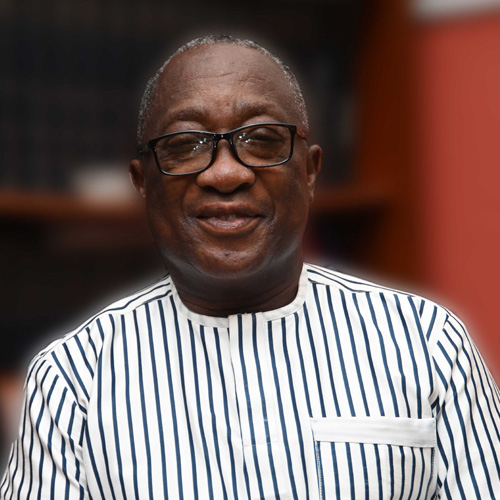 MANAGING PARTNER, AFRICAN MARKETS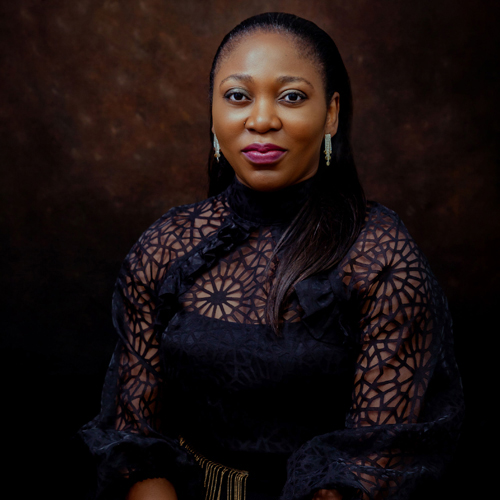 Femi MOWAIYE
Managing Partner, Business Transformation
Femi has successfully climbed the corporate ladder over the last 20 years, gaining expertise as a business advisor, corporate turnaround expert and public speaker. She is a senior strategic adviser to numerous clients on business turnaround and is a coach to senior executives on performance transformation initiatives.
More About Femi
Charles is a versatile business professional, with over 25 years of cognate experience in HR, Change Management, Organizational Design & Business Re-engineering, and Crisis Management. He has worked as a Senior Consultant and C-Suite Executive for global organizations at senior leadership positions. His experience spans different industries- Oil & Gas, Financial Services, Investment Banking and Consulting. He is into Executive Consulting, working with CEO's and business leaders, to deliver business results & value through their people. 
Charles spent over 20 years with the Royal Dutch Shell Group before venturing into the financial services sector, working for United Bank for Africa (UBA), a leading Pan African bank with operations in over 20 African countries. He was the pioneer HR Diversity & Inclusiveness (D&I) Manager for SPDC Nigeria where he successfully integrated D&I into the HR and Business processes. This had a positive impact infusing a diverse and richer selection criterion on leadership selection & development, recruitment and the performance management systems.  He was the Divisional Head of Corporate Communication for UBA in 2005 at the height of the banking reforms in Nigeria and handled the communication portfolio for the merger between UBA, Standard Trust Bank & Continental Bank to form the UBA of today. He was instrumental in setting up UBA Cameroon as Director of Resources for CEMAC, handling the recruitment of senior management staff, setting up of the HR processes and systems, engaging with Senior Government officials and key stake holders to regularize UBA's entry into Cameroon. His last assignment with UBA was as the HR Director for UBA Burkina Faso, a brown field acquisition, as part of its Africa expansion. In this position, Charles handled the delicate integration of UBA Burkina Faso into the UBA Group addressing the cultural, work practices and language differences/challenges associated with this M&A, amongst other delicate People issues. As Director of HR for UBA Burkina Faso, Charles also oversaw the HR activities for UBA Benin providing strategic support and direction. He also worked as the Director of HR & Administration for an investment boutique firm in Lagos, Nigeria.
Charles is adept at separating issues and integrating people, resources and ideas towards providing impactful and sustainable business solutions. He leverages his diverse business background and experience to incentivise investment in human capital development, as a source of organizational competitive advantage. Charles is currently Managing Partner, African Markets for Ralds & Agate, with responsibility for growing R&A's footprints across Africa. He is fluent in English and French, and has a Bachelor's Degree in Economics and an MBA from City University Business School in the UK. He is a member of CIPM Nigeria and SHRM, USA.