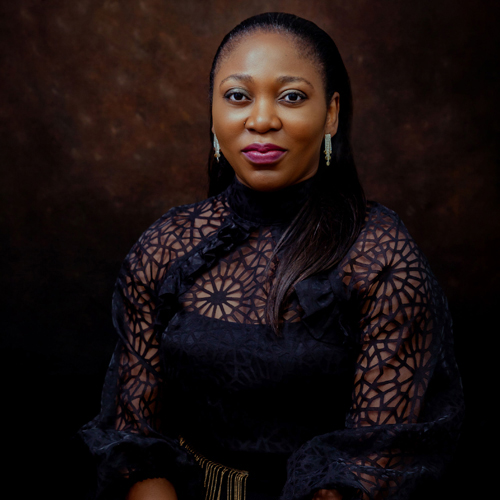 MANAGING PARTNER, BUSINESS TRANSFORMATION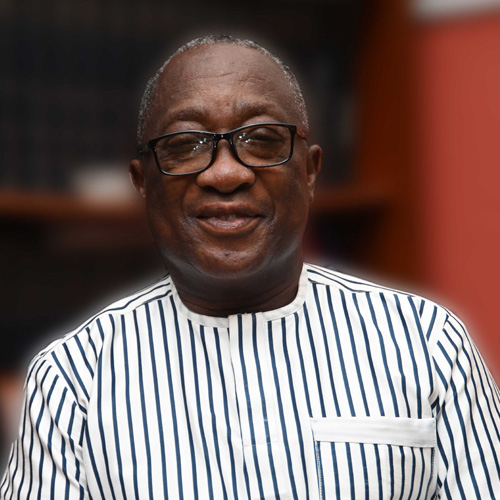 Charles OBEN
Managing Partner, African Markets
Charles is a versatile business professional, with over 25 years of cognate experience in HR, Change Management, Organizational Design & Business Re-engineering, and Crisis Management. He has worked as a Senior Consultant and C-Suite Executive for global organizations at senior leadership positions.
More About Charles
Femi has successfully climbed the corporate ladder over the last 20 years, gaining expertise as a business advisor, corporate turnaround expert and public speaker. She is a senior strategic adviser to numerous clients on business turnaround and is a coach to senior executives on performance transformation initiatives.
Femi is an entrepreneur and seasoned consultant, with excellent partnership and collaborative skills, strong process improvement orientation and proven success driving engagement between stakeholders across all levels. She has over the years helped to shape high-performance cultures, build corporate performance infrastructure and implemented creative measures to engage and enhance institutional performance and profitability.
In the last 2 decades, she has worked with and consulted for clients in several sectors spanning the Oil & Gas, Technology, Financial Services (Commercial Banking, Insurance, Investment firms, Fintech), Manufacturing, Agriculture, Fast Moving Consumer Goods, Real Estate & Construction, Aviation, Energy & Power Generation, Telecommunication, Hospitality & Tourism, Haulage & Logistics, Media & Entertainment and Professional Services. She has worked in Countries including Nigeria, Ghana, South Africa, Cameroon and the United States.
She is well sought after on initiatives revolving around Corporate Planning, Corporate Performance Management, Organizational Culture Turnaround, Business Growth Opportunity Assessment, Project Management, Business Negotiations & Arbitration, Influencing & Managing Change across organizations of all sizes, Leadership Development, Public Speaking & Dialogue Facilitation.  She sits on the board of several companies within the technology, consulting and FMCG sectors.
She is currently the Co-Founder and Managing Partner, Business Transformation, for Ralds & Agate, providing advisory and turnaround project delivery to small, medium and large sized businesses in the Private & Public Sectors.  Femi has Entrepreneurial, business growth and Leadership certifications from institutes like the Lagos Business School and the Darden School of Business, United States. She is passionate about developing leaders across all levels and empowering young people to be able to navigate socio economic challenges and become strong contributors to their communities. She is an avid reader and writer and highly creative at designing unique solutions to performance issues.