Business Turnaround Services (BTS)
We partner with our clients to support their short- and long-term strategic objectives. Through Executive coaching, strategy sessions and retreats, and a longer term strategic advisory service, we partner with them to research, infuse an external perspective, identify their blind spots, and bring our expertise to the team to create a turnaround for the business.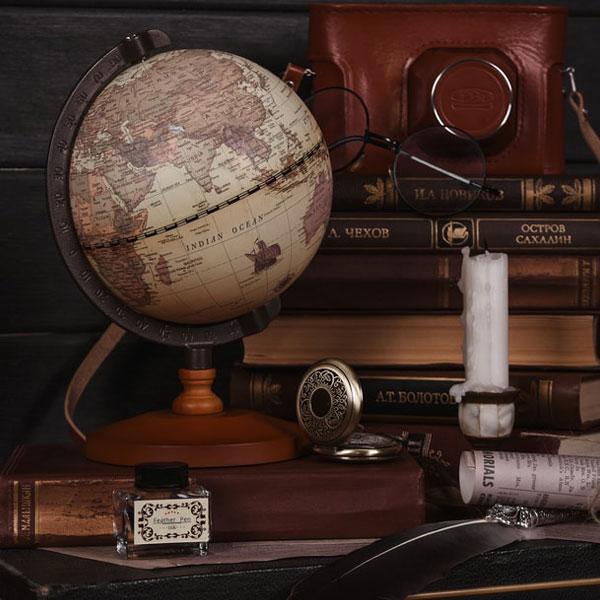 WHO ENJOYS OUR TURNAOUND SERVICES?
C-Suite Executives and Board Level Executives for Advisory Services
C-Suite Executives for Executive Coaching interventions
Senior Management and Management level Executives for Strategy Sessions & Executive Retreats
The entire business based on the overall impact of the services provided
Public officials in government parastatals and agencies who undergo our change management / transformation initiatives
Executive teams and cabinet members of State and Federal level government MDAs who experience our strategy sessions, change / transformation initiatives
WHAT MAKES OUR BTS STANDOUT?
Our dedication to the client's USP. We focus on the clients' macro and micro operating environment, the industry parameters as well as what distinctly puts the client at an advantage. This enables us to guide the client as they identify the best strategy to push for business growth.
We have a strong faculty of business professionals, partners and affiliates that enriches the information and insights shared, advisory services provided and applicability of intervention to the client's specific industry.
We have a long-term view in our engagement with our clients. We are not just in business to make money, but to create sustainable value for our clients. This is evident in the long-term sustainability of these clients and the long-term partnerships we enjoy with them.
TALK TO US MORE ABOUT THIS
LAGOS OFFICE
12 Landbridge Avenue, Oniru Estate, Victoria Island, Lagos, Nigeria.