Performance
Improvement Centre
Where improved people performance
lead to improved business results.
Business School
We Groom, Coach and Mentor.
We are building Leaders.
Professional Headhunting &
Outsourcing
Achieving the desired business results
starts with bringing in the right Talents.
Business Turnaround
Services
Strong business growth requires bold steps.
Our solutions are strategic and customised.
WHO WE ARE
We are Business Partners to our clients, providing them the right answers to their questions and concerns.
Ralds and Agate is one of the leading Business Management Consulting firms in Africa. Our clients have similar priorities: Profitability, Sustainable growth, Market readiness & positioning and Continuous innovation. These are all driven by effective People and Processes.
We work with our clients to:
Build trust and Partnership.
Support their growth initiatives – where both parties are fully committed to putting in the required work.
Reveal their blind spots, setting a strategic direction for the required change.
OUR PURPOSE
Our overarching objective is to work with our clients to transform their businesses, support their growth initiatives and create sustainable enterprises across Africa.
We have created a niche over the years through our authenticity, quest for real partnerships, focus on customised solutions and our ability to genuinely listen to our clients.
We have four integrated service lines – PIC (Performance Improvement Centre), Business School, PHO (Professional Headhunting & Outsourcing) and BTS (Business Turnaround Services – through which we offer our expertise, wealth of experience, professional network, and innovative ideas.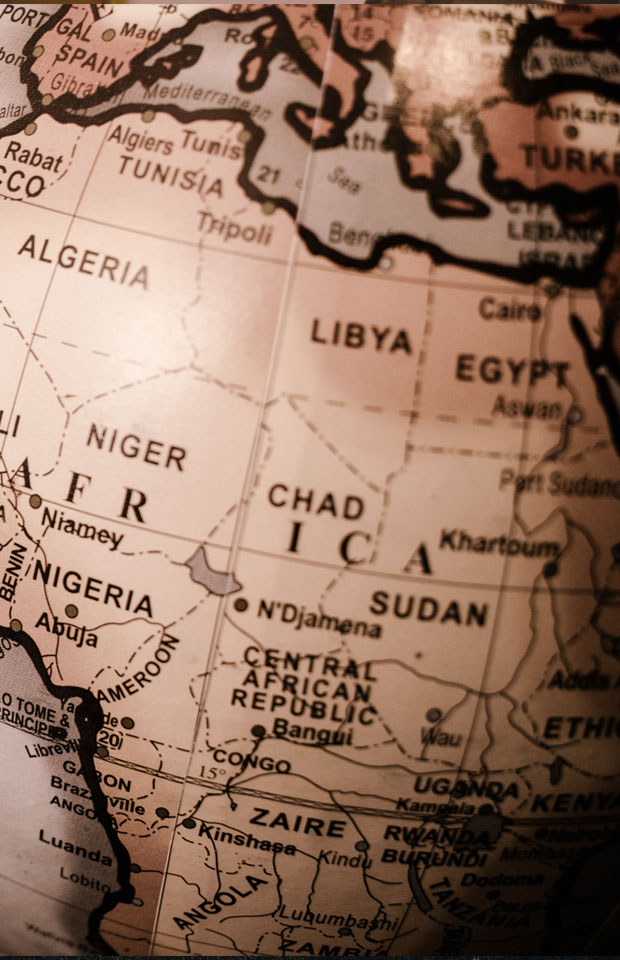 OUR PEOPLE
Our continuous focus is to groom our people to become seasoned business professionals, able to replicate knowledge acquired in various markets..
At Ralds & Agate, we attract people who are committed to building strong partnerships with us, recognising that our Institutional veracity is hinged on the alignment of our team to our institutional culture.
Our Team of Analysts, Consultants, Senior Consultants, Program Managers and Partners are interested and deeply committed to continuous learning, they are cerebral and conscientious about growth. Our various internal learning and growth platforms have been designed to support out Team's capacity building over time.
Our investment over the years remains focused on building a highly collaborative team, who innovate together and collectively create the magic that our clients have come to appreciate.
FEEDBACK FROM SOME OF OUR CLIENTS
Some of the clients who have entrusted us with their projects have provided feedback over the years, and they keep coming.
Anong Titang Edith
Business Operations, NFC Bank, Cameroon
Ngwe Visas Emma
Business Manager, NFC Bank, Cameroon
Kehinde Olaniru
Fidelity Bank, Nigeria
Ngum Gisele Tangefor
NFC Bank, Cameroon
Opeyemi Atoyebi
Infoprive Services, Nigeria
Adekola Tolu Akinkunmi
Sirius Construction, Nigeria
The Advanced Analyst Development Program (AADP) is a Ralds & Agate proprietary program designed to provide a fast track opportunity to successful participants to become Consultants in the organisation.
It is an integrated program that effectively combines technical development, experiential learning, culture integration and EQ Mastery – grooming and essentially developing a seasoned consultant - fit for the Ralds and Agate culture, approach to work and managing clients.
We accept annual applications into this 2-year program. All vacant roles are advertised and available on our recruitment platform.